Pamper Your Hair With These Ingredients
Hair should be looked after and pampered with care. One should pay attention to the foods you consume as the diet you follow matters a lot when it comes to hair growth. Your hair needs an oil massage at least once in a week to help the roots stay strong. If your looking at natural ingredients to pamper your tresses with, then here are some of the best ingredients you can feed your hair with. One of the most important things you should remember before you apply the ingredients is to avoid using them if you've recently coloured or applied mehendi to your hair. It will hamper with your roots and thus make it least effective too. It is best to use these kitchen remedies 2 weeks after you have coloured or applied mehendi. So, take a look at some of the useful ways to pamper your locks.
Olive Oil – Take 3 tablespoon of olive oil and place it in a bowl. Heat the oil a little. Now using the tips of your fingers, dip it in olive oil and massage it into your hair, focusing on the scalp and the tips. After 20 minutes, rinse your hair with warm water and a homemade shampoo. Repeat this olive oil massage twice in the week to improve your hair growth.
Almond Oil – Almond oil is another ingredient you can use in your hair. It is the best oil for dry tresses. Heat the almond oil in a bowl, add a drop of rose water to the almond oil and then massage it into your hair and scalp. Cover your hair with a plastic wrap and allow it to soak in your hair for 15 minutes, before you rinse your tresses with hot water and homemade shampoo.
Green Tea – Warm green tea is used to pamper your hair and it's roots. Wash your hair with fresh warm green tea. Allow it to soak in your hair for 20 minutes, before rinsing it again with clean and clear water.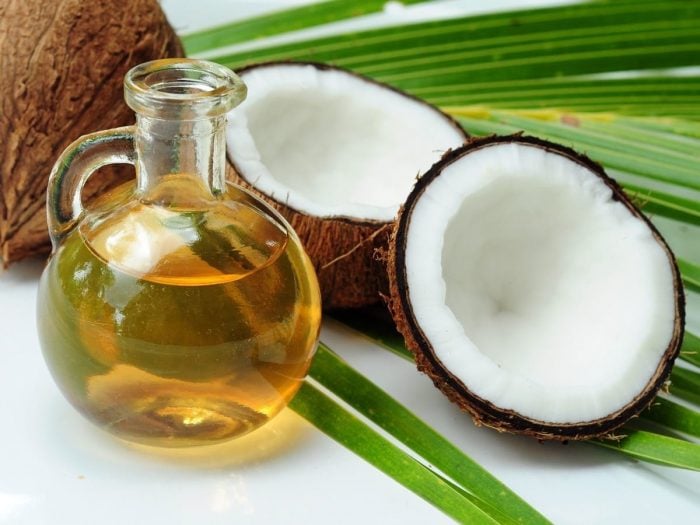 Coconut Oil – Rinse your hair with water. When towel dry, apply hot coconut oil to your scalp and rest of the hair. Allow this oil to remain in your hair overnight. The next morning, wash your hair with warm water and homemade coconut based shampoo. This combination is the best for your tresses and it will surely get rid of all your problems.
Good Diet – Last, but not the least, you should follow a good diet. Add a good number of fruits and vegetables to your diet and also make it a point to drink 3 litres of water a day. If you follow these simple kitchen remedies for your hair, you will be blessed with the best looking hair in town.
SOURCE:
Boldsky- http://www.boldsky.com/beauty/hair-care/2015/ingredients-for-better-hair-growth-088470.html?utm_source=daily-newsletter&utm_medium=email-newsletter&utm_campaign=12102015